The benefits of private labeling
Increasing your net profit

Adding value to your brand name

Making your customers feel the difference with customized products

Getting more loyal customers to your brand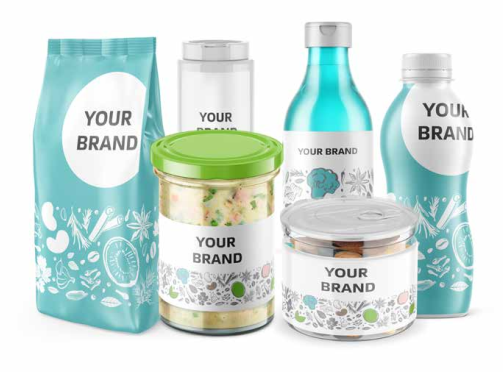 Business Lines
Coffee (Turkish, Espresso, Filter. Single origin & Blends)

Herbal & Floral Teas

Spices & Herbs

Seasoning Blends

Instant drinks (Hot & Cold)

Coffee creamers

Recipe Mixes

Extracts, Food colorants and Flavors
Instant soup, Stock Powders & Bouillons

Bchamel, bread crumbs, coatings

Kitchen Basics (Salts, Sugars, beans and legumes, dried fruit, nuts and seeds)

Baking Ingredients (ready cake and desserts mixes, vanilla, baking powders, cocoa, corn starch, chocolates and decoration items)

Sauces, syrups, dressing and Vinegars
Private Labeling Steps
Concept: First lets define the product, determine the market trends, specify the sizes and price point.

Product Engineering : We will discuss customer taste and demand, specify regulatory and label data, formulate the recipe and the ingredients technical restrictions.

Brand Customization: Either if it is new or existing brand we can offer our services in relation with the design artwork, visual branding and choosing the most suitable packing materials and types for all the packaging levels

Production and Shipping: By applying the best production and industrial practices and with the most up-to-date means. We take our customers and partners reputation very seriously, so we put in whatever it takes to achieve the best results in the aspects of quality, safety standards and delivery time.