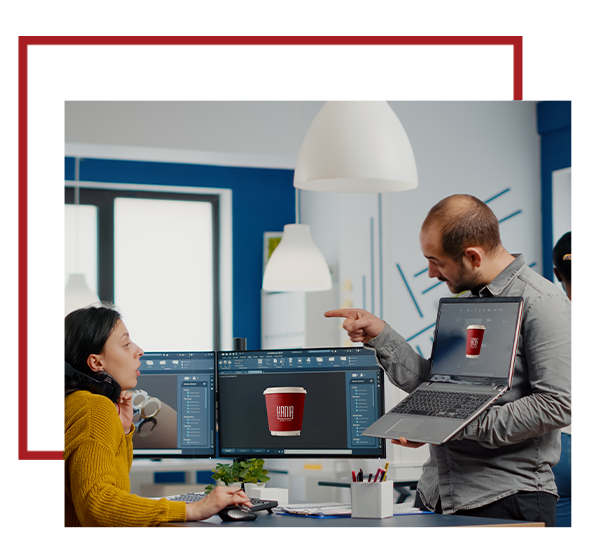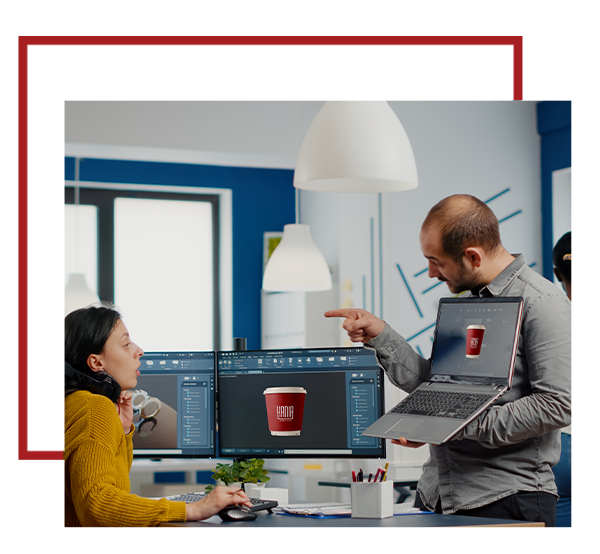 Products engineering and deavelopmen
Our passion is the creation of products with new or different characteristics that offer new or additional benefits to both our customer and the consumers. Besides we are keen of retrieving the glamor of existing products by identifying its weaknesses and treating them, and making full use of its strengths beside adding our special touch to them. Our products engineering and development process includes the following steps
Artwork and visual Identit
Our team of graphic designers, photographers and art directors are conveying the latest market trends in their fields, and they have a long experience in FMCG branding process. They know the packing materials and restrictions, and fully aware of the differences in taste of each region of the world, so their work reach the eyes and minds of the consumers before their hands reach for your product on the market shelves.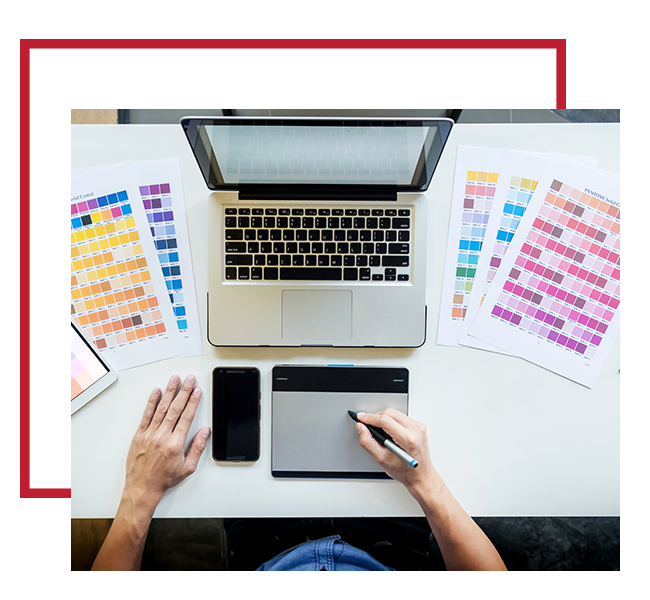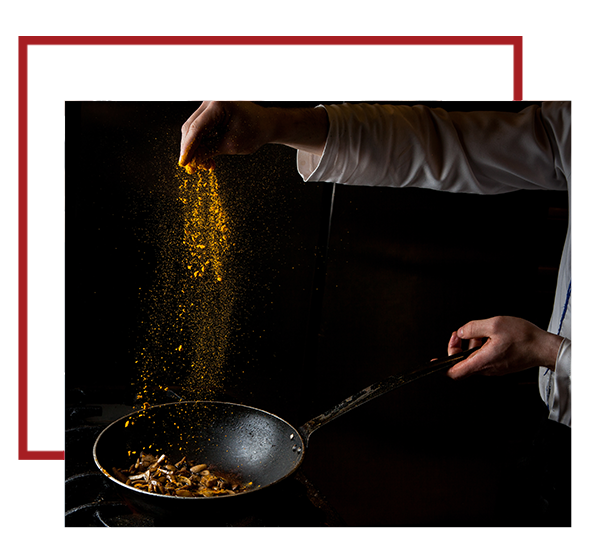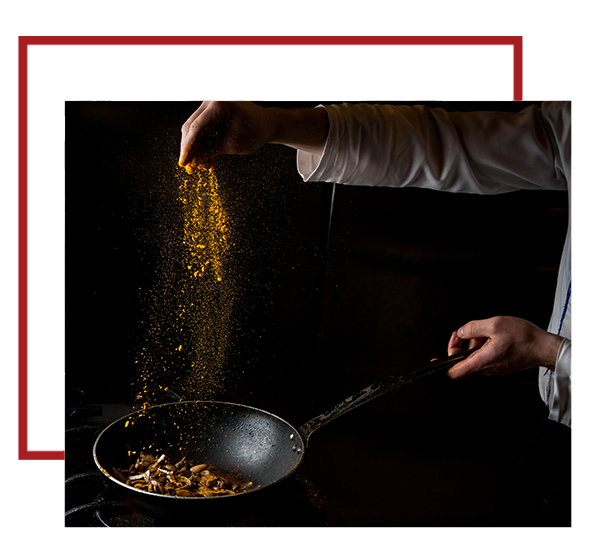 Formulation and recipe development
With years of experience in FMCG manufacturing, either in our labs or through cooperation with our partners in FMCG and food technology institutions, we are keen to offer our services related to formulation of products and developing its recipes according to with your needs in relation with ingredients, specifications, shelf life, analysis, compliment with international standards or customized to your region, including all the authorized certificates and documents related to the product
Raw materials sourcing
Whether you are looking for the highest quality, best prices or any distinctive features in any of the products you are willing to pack, we are experts in reaching for the best and strongest raw materials suppliers in the world, through our network of suppliers that we extend and update year after year, allowing us to dig deep to the primary suppliers in the international supply chains.